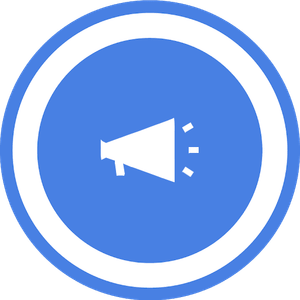 Google My Business Creation & Verification

Fully managed creation & verification Google My Business.
It's true. The average Google listing that has been well-maintained with Google My Business gets 5X more views than listings which haven't been claimed by their owners. Source: Google.
Users don't simply look things up on the internet, they Google it. And it all starts with having your local business found on Google My Business. Through our unique relationship with Google, a Marketing Strategist can quickly verify and claim your Google My Business. If applicable, they'll also connect your Google My Business Insights to the platform, so regular reporting can be delivered via email directly to you.
Through this service, you'll receive:
Your Google My Business listing verified and claimed by a Marketing Strategist.
Full ownership over your Google My Business listing.
A connection of your Google My Business listing to our platform for regular reporting.
Note:
 there are a handful of restricted businesses that cannot be claimed with this service. This includes service area businesses, businesses with their Google My Business listing already claimed, and a list of 12 various types of businesses. Contact us for more information.