Everything local businesses need to succeed online
Grow your sales.
​​​​​​Grow your reach.
Grow your business.
Build a better and stronger online presence with reputation management, social marketing, responsive websites, review generation, and listings management tools that makes it easier for customers to find and trust your business in local search.
We offer three digital service models that cater to the unique needs of your business
Do-It-Yourself
You know exactly what you want for your business and how to interact with customers online. We simply provide you the tools and training, and then you're off to conquer the digital world on your own.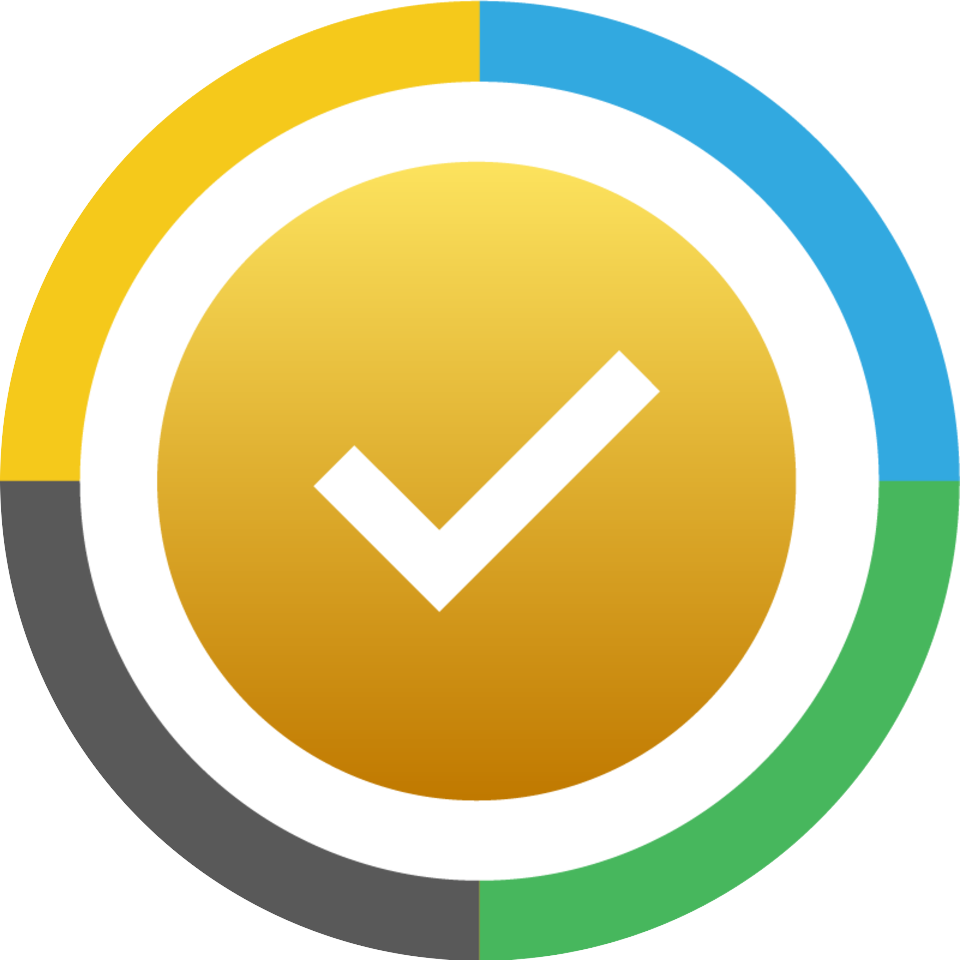 Do-It-For-You
If you're too busy to worry about online marketing, we can do most of the heavy lifting for you. We get right under the hood and learn your business and customers so we can communicate your brand effectively.

Reputation Management
​​​​​​Monitor and manage all aspects of your online reputation, including listings, reviews, mentions and more.

Social Marketing
Grow your fanbase on social media, find real-time leads and share relevant content across all of your social channels.
Not Sure How to Face the Complexity of the World of Internet?
Don't know how to get your business on the Internet, or how to expand your online presence?  Wondering 

about how much it should cost?  Have you asked, "How do I know if it works?'



If so, you are not alone!


The feeling of overwhelm is normal.  We all are living in the age of TMI (Too Much Information)!




No worries,

 

eBusiness

Works

and

eBusiness

Coach

 are 

here to provide direction and support.
Things Have Changed...What Worked in the Past...May Not Work any Longer

Want to Be One of the First to Know?