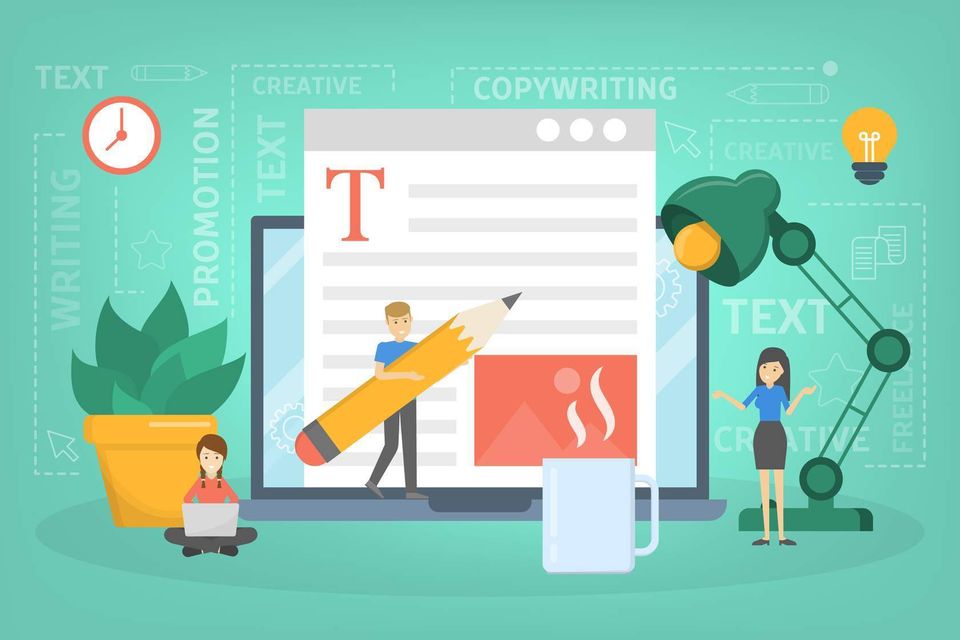 What exactly is Content?
In this lesson, you will learn how our dedicated team can write blogs, native ads, and email campaigns. Just give us a topic and instructions around style, tone, voice, and our amazing writers will create the content your clients crave.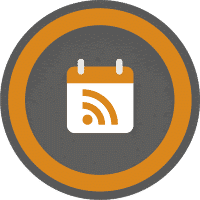 Blog Posts
Our experienced writers can research and write about any topic provided. Our blog posts consist of 250-400 words, linked sources, and an image. When requested, we can also suggest topics that are more likely to capture the specific audience's attention.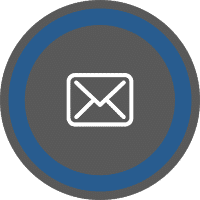 Email Campaigns
Our writing team can use Constant Contact to design email campaigns for your clients and draft engaging content that is relevant to their business. We also have a great variety of email templates to choose from.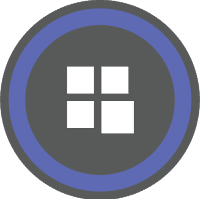 Native Ads
A combination of digital advertising and content, our native ads service can help your clients target their ideal audience and increase conversions. We'll work with our advertising specialists to get this piece of content discovered by potential customers and establish your client as an authority in their industry.
How do we create content for your clients?

Onboarding

We'll have an onboarding call with the SMB to understand their business and audience.


Writing

Our team of dedicated writers will start drafting the content.


Editing

An editor will read all the copy to make sure it's well-written and consistent with the instructions provided.

Revision

We send an email with the content for approval. We can also make changes upon request.


Publishing

Once the content is approved, we'll publish it whether it's a blog, an email campaign, or native ad.

 
A few common questions...

Are there any required products?

All the content services require Task Manager. For email campaigns, we also require Constant Contact.


What's the expected turnaround for blogs?

The turnaround is 10 business days after we get confirmation on the topic and all the necessary information. If the SMB submits multiple topics at once for the next few months, we'll still email them 1 blog per month.


Are the blogs SEO-optimized?

If we receive keywords, we'll include them in the copy and title. If we don't, we'll still write the blog with relevant information around topics that are tied to the business. All our blogs have images and links to external sources, following SEO best practices.