We've Got What You Need
And we're very excited to share it with you
Our mission is to make managing Google Ads for small businesses easy - as in so easy you hardly need to do anything at all by yourself!
Say Hi to your personal Google Ads robot
With our Google Ads management system anyone can setup, manage, understand, and control Google Ads for a small business. No need for prior knowledge or experience, you don't even need to create a Google account - the system takes care of it for you.
Built on machine learning
The system is built on world-class Swedish technology. Based upon our combined knowledge from having managed and optimized over 50 000 campaigns on Google Ads, our algorithm does all of the heavy lifting for you. The only thing you need to do is to tell the system what you offer and in which geographical area you operate.
 
Through automatic optimisation and a unique way of generating keywords, we help you find the customers who are looking for you. The service is transparent and keeps you updated with the latest statistics.

In addition, you can pause the ads and change the settings at any time. You have control of the advertising and, maybe best of all, there are no hidden fees.
Automatic customer reports
Having handled tens of thousands of Google Ads campaigns, we know it's important to have easy access to statistics. We have therefore gathered the most valuable data in one place, just one click away for you, and your customer.
Statistics easily explained
Statistics can sometimes be difficult to understand. We have therefore added "Learn more" - sections with explanations if you or your customer finds the figures hard to fully understand.
100% transparency
Transparency is key to a successful partnership. When using our system you have access to all statistics of how your customers' advertisement on Google is going, the costs etc.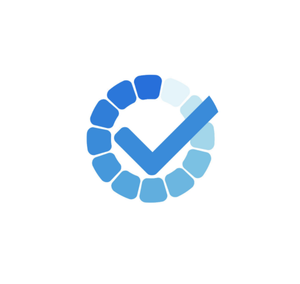 Get started within 5 minutes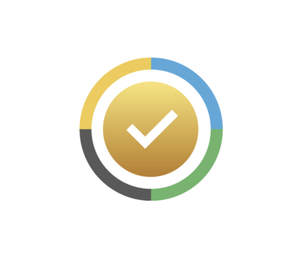 Pause/Activate your ads whenever you want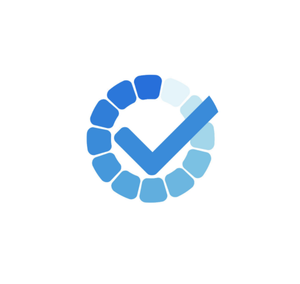 Automatic optimization of your advertising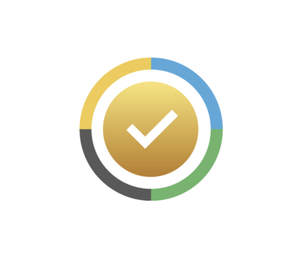 Monthly reviews by certified Google Ads professionals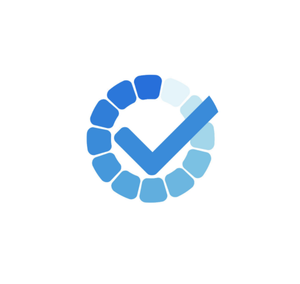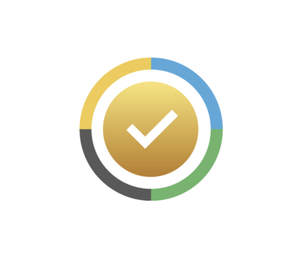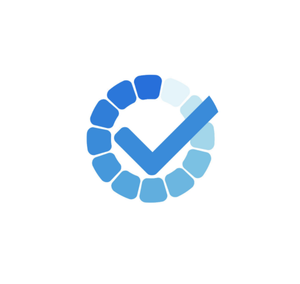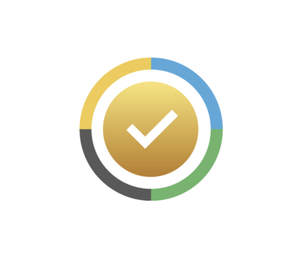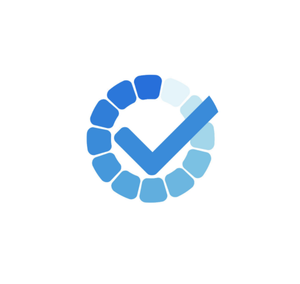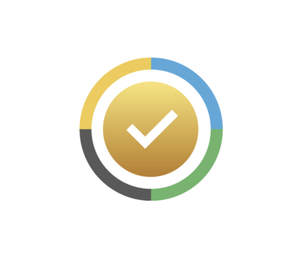 Dynamic high-quality creatives

A.I powered keyword research

A.I powered and fully automated campaign optimization

Your campaign runs on multiple traffic sources including Google Display, Google Search, Bing, Facebook, Instagram and more

Automated A/B testing of the Ads

You only pay for the clicks received, everything
above is free